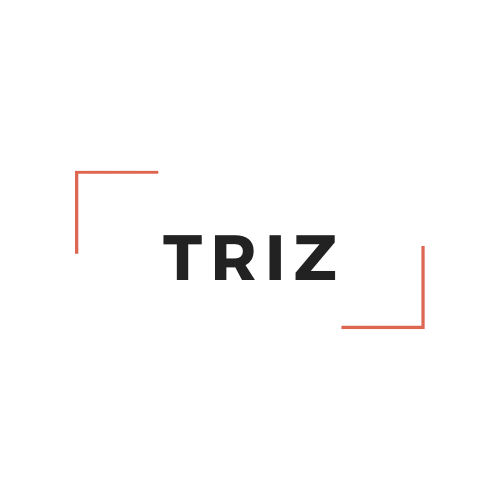 "Theory of Inventive Problem Solving"
An international system of creativity developed in the U.S.S.R between 1946 and 1985, by engineer and scientist Genrich S. Altshuller and his colleagues.
According to TRIZ, universal principle of creativity form the basic innovation. TRIZ identifies and codifies these principle, and uses them to make the creative process more predictable.
In other words, whatever problem you're facing, somebody, somewhere, has already solved it (or one very like it). Creative problem solving involves finding that solution and adapting it to your problem. (Mind Tools)
TRIZ Tools:
Ideality
ARIZ
40 Principles
39 Parameters
76 Inventive Solutions
Engineering Evolution
Physical Contradictions
Function Model
Su-Field Model
TRIZ is now growing in use in Sarawak. Already, we have over one hundred Level 1 to Level 3 practitioners with participation from the industry, state government agencies and universities.

Regional activities are moving ahead using problem solving, leadership and youth development methodology. Moreover, schools started introducing TRIZ in their syllabus through the 'Reka Bentuk dan Teknologi (RBT)' subject that are taught in primary and secondary levels.

TRIZ practitioners and researchers in UNIMAS are actively trying to make TRIZ relevant in various fields, including ; information technology, biomedical and business.

While TRIZ in Sarawak is still at its early stage, the TRIZ community here is continuously trying to pursue the innovative problem solving methods to create a new possibilities.
Youth Development Programs
Certifications
Certification pathways towards recognition at both national and international levels are available through our multidisciplinary team of experts, associates and advisers.
Life-long Learning
We believe that, powered by TRIZ, you will be able to start seeing problems as opportunity for knowledge discovery and innovation. Learning will become an ongoing process of unlocking potentials and talents to help you along to become accomplished in your pursuits.
Group Activities
We provide both formal and informal training in both face-to-face and online modes. Specialised training can be customised to suit specific needs of your organization.
Problem Solving Lab
Considering the challenge faced during the pandemic lock-downs and post pandemic situation, specialised problem solving labs can be tailor made to suit a wide range of needs targeted intervention programmes.