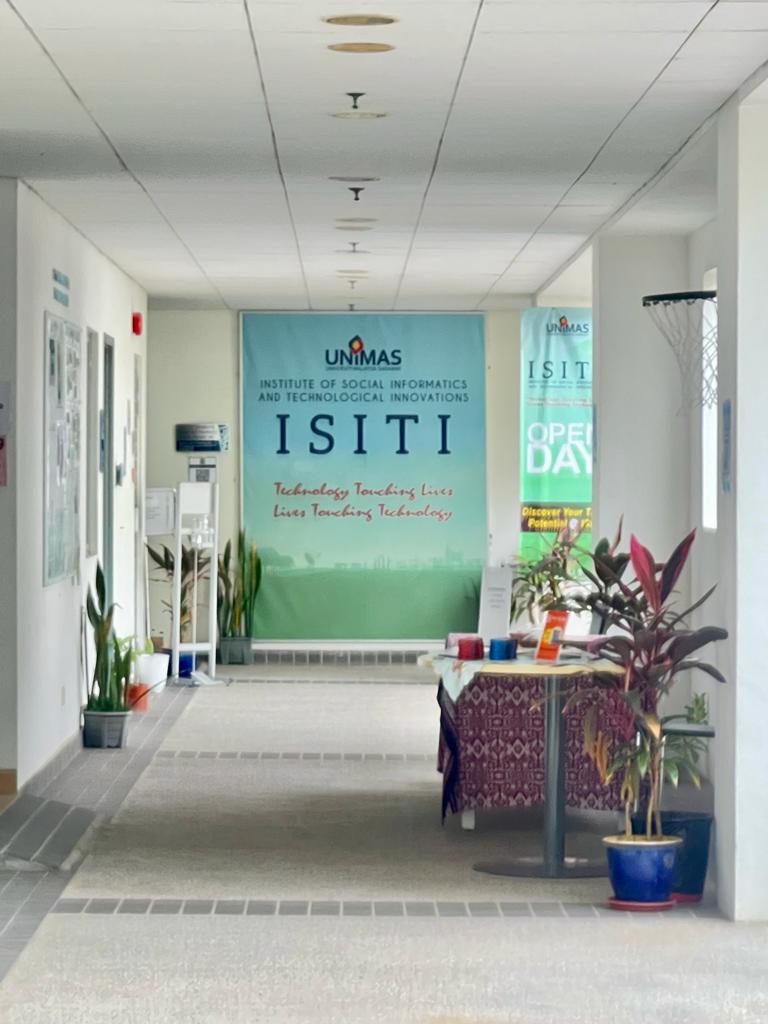 Internship Program
Are you a student looking for an opportunity to gain practical experience in your field of study? Look no further than our internship program at the Institute of Social Informatics and Technological Innovations!
Our Institute offers a challenging and rewarding experience, allowing you to work alongside professionals in your field and gain hands-on experience in a real-world setting. As an intern at our Institute, you'll have the opportunity to develop your skills, expand your knowledge, and build your network of contacts.
Contact Us!
Don't miss out on this incredible opportunity to jumpstart your career! Apply for an internship at the Institute today and take the first step towards a successful future.
Interested to apply?
Please drop us an email at jyusri@unimas.my or you may contact us at 082-583660/ 082-583668.