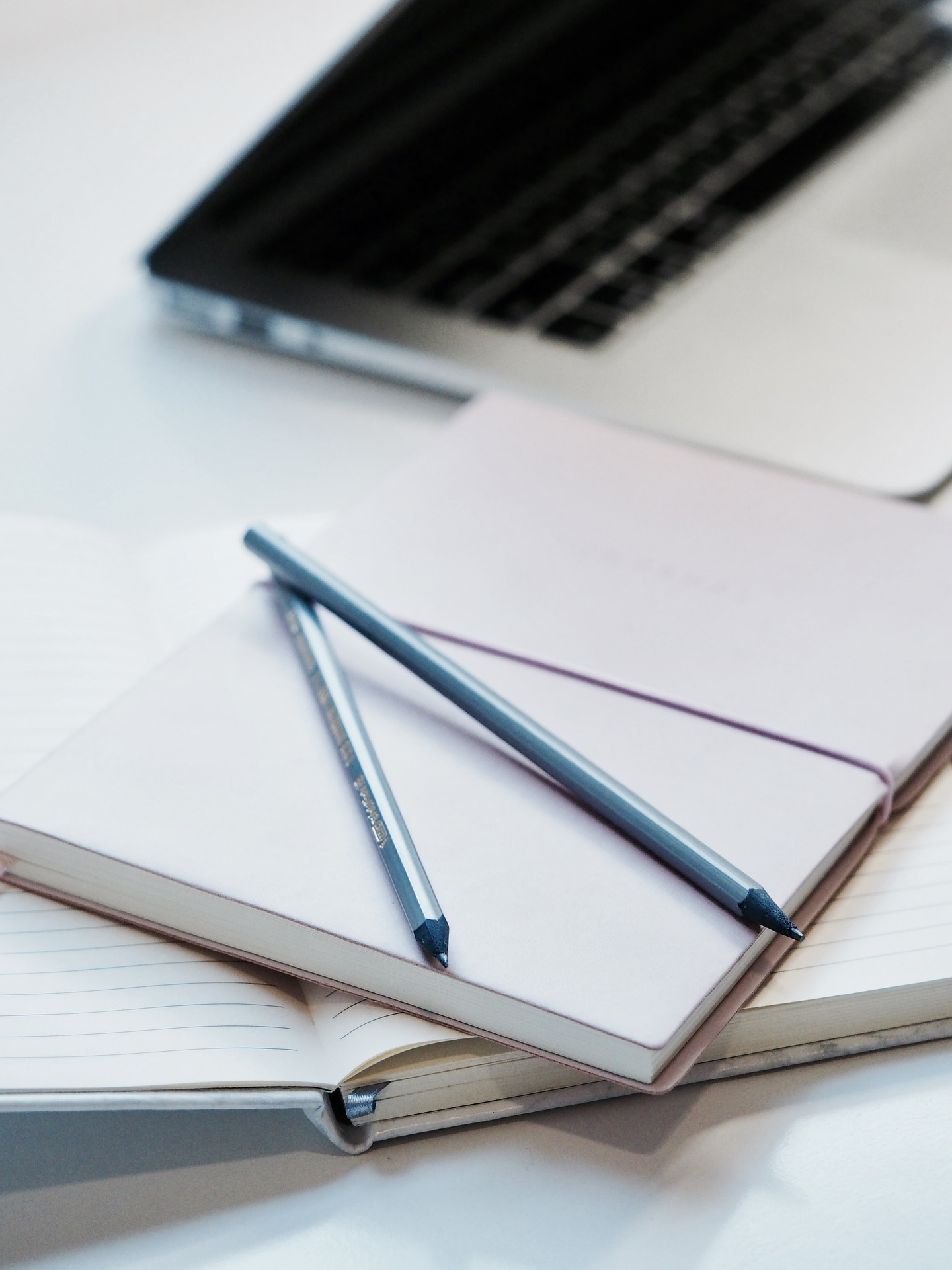 Just as the name implies, a Research Assistant conducts studies and collects research that can be used by professionals in the field. Many Research Assistants work in colleges and universities for doctorate holders, but others can work in private companies or even government agencies. The daily work of a research assistant typically includes collecting data, analyzing data in a laboratory or office setting and conducting any safety, or administrative tasks set for them by their head researcher.
Typically, a research assistant will need to have at least some form of formal education at the college level. An associate degree may be sufficient, but a bachelor's degree is generally preferred. The exact degree earned will depend on the field of research the student wishes to pursue. Someone working in ICT field research, for example, may want to study ICT for Development or Application Designer/ Developer. Those interested in social science research might have majored in history or sociology instead. Necessary skills for a career as a Research Assistant include the ability to multitask, great organizational skills and the ability to concentrate on singular projects for long stretches of time.
For ISITI and UNIMAS, it is our mission to continuously generate, disseminate and apply knowledge strategically and innovatively to enhance the quality of the nation's culture and prosperity of its people. Those interested in volunteering as Research Assistants in the Institute should email (jyusri@unimas.my).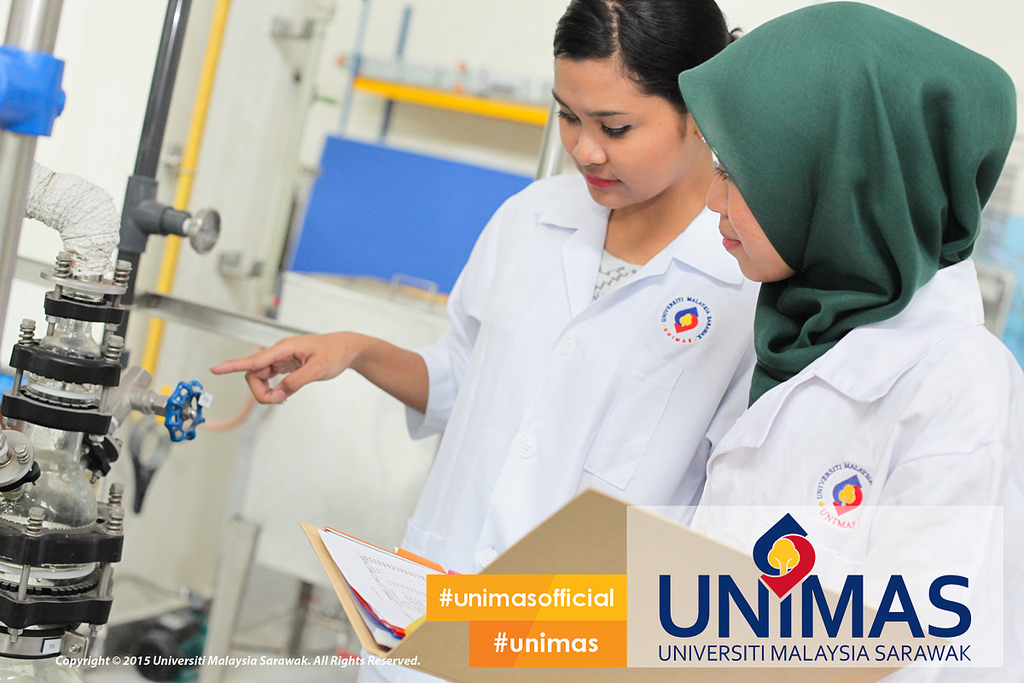 Benefits 🔥
You may travel across town in Borneo, across states in Malaysia or maybe around the world. You will be working with senior researchers, alongside your domain cluster's colleagues within a designated lab.
Future Opportunity ✨
You might want to extend your research to a proposal to continue your studies with us, either MSc or PhD. What you need to do is just submit it to your supervisor.
How to Apply ⚡
The openings are based on the vacancies available at our homepage under the Announcement section throughout the year. Do check it out.